Interior Landscape Residency
Wasteland Salon
Sarah Aziz
23 Sep–20 Oct 2020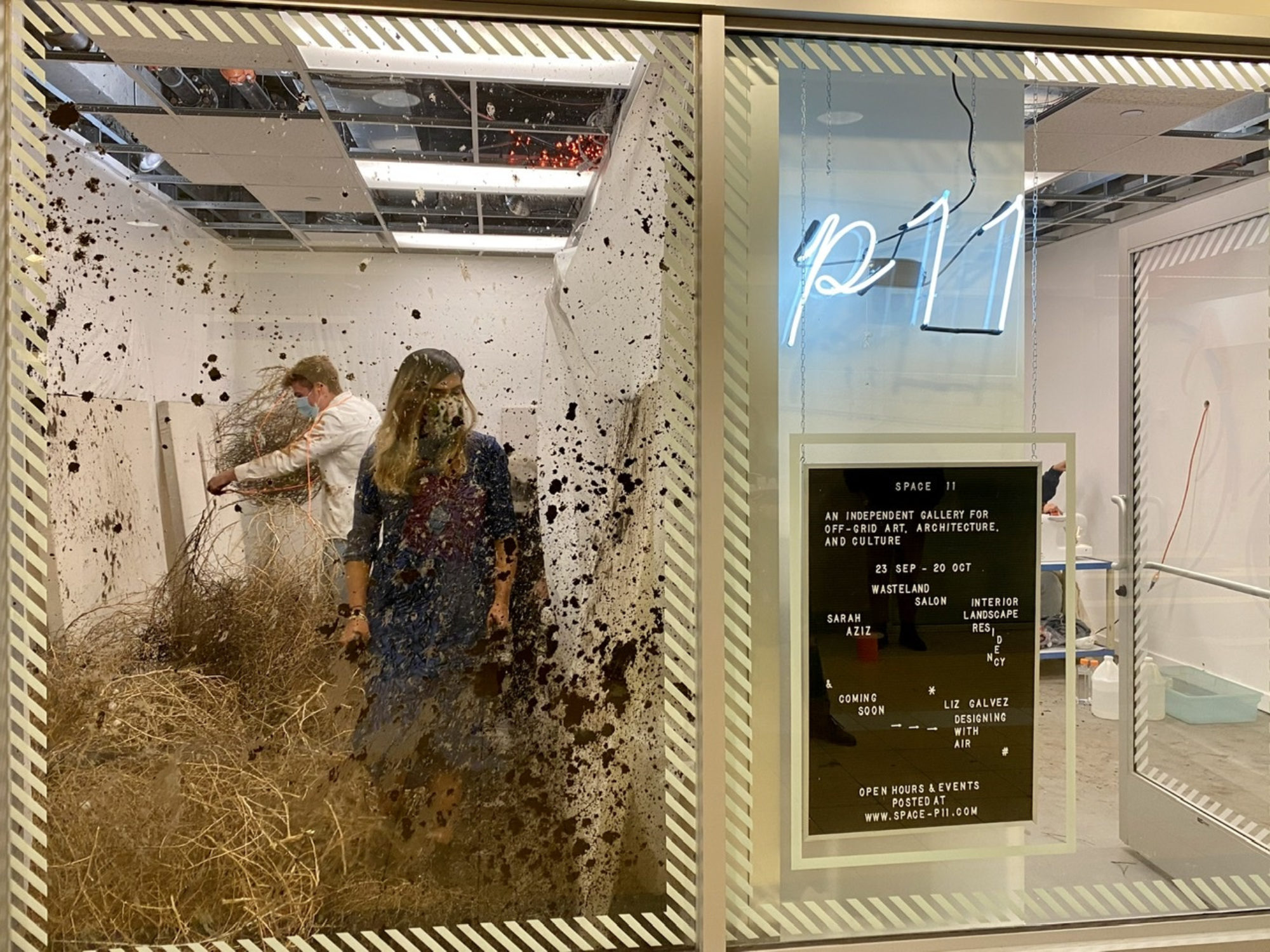 Wasteland Salon is a roaming curatorial lab that is simultaneously a meeting place, an ecological data repository, and a production atelier. It operates from the periphery, reconnoitering places from the outside to understand how civic life transpires during moments of extreme duress. Through a series of impromptu, Dadaesque performances, the Salon attempts to comprehend the social dimension of various ecological disasters that, when considered from a different perspective, aren't all that bad.
At Space-p11, the Salon will position the COVID-19 pandemic and the question of invasive species (what came first, and what's truly invasive?) not as disasters, but as displays of the majesty of nature and of life. These malevolent conditions have always been a part of human activity and will be used to a benevolent end.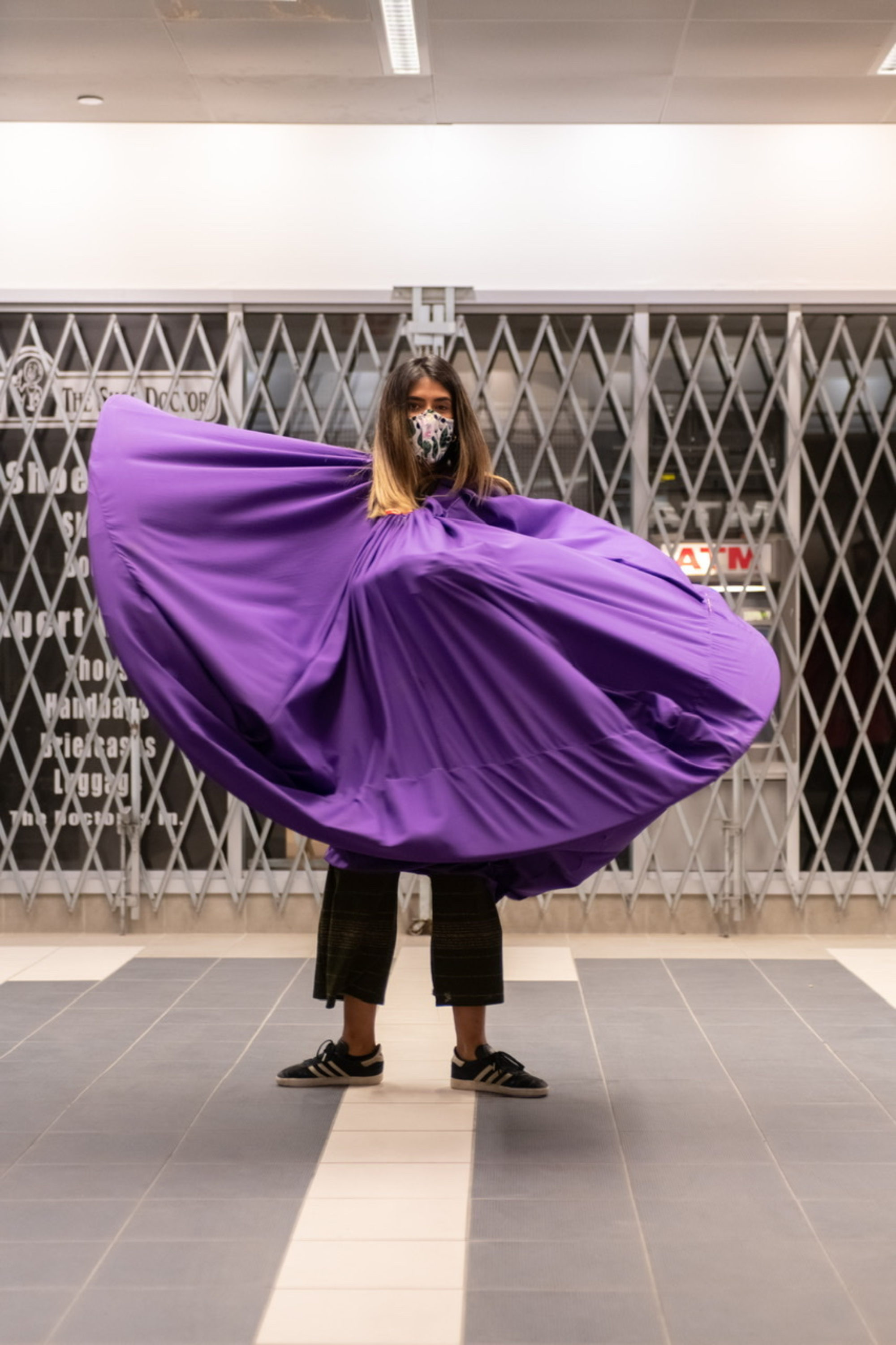 Sarah Aziz is an architectural designer and educator from Halifax, UK. She holds a B.Arch. from Liverpool John Moores University and an M.Arch. from the School of the Art Institute of Chicago. Sarah has practiced in offices in Leeds, Sydney, and Tokyo. She has taught at Texas Tech University and is currently teaching at the University of Wisconsin at Milwaukee.

Details on Interior Landscape Residencies at Space p11 can be found at www.space-p11.com/irl