Interior Landscape Residency
Sertraline Dolls
Ava Wanbli
09 Aug–08 Sep 2021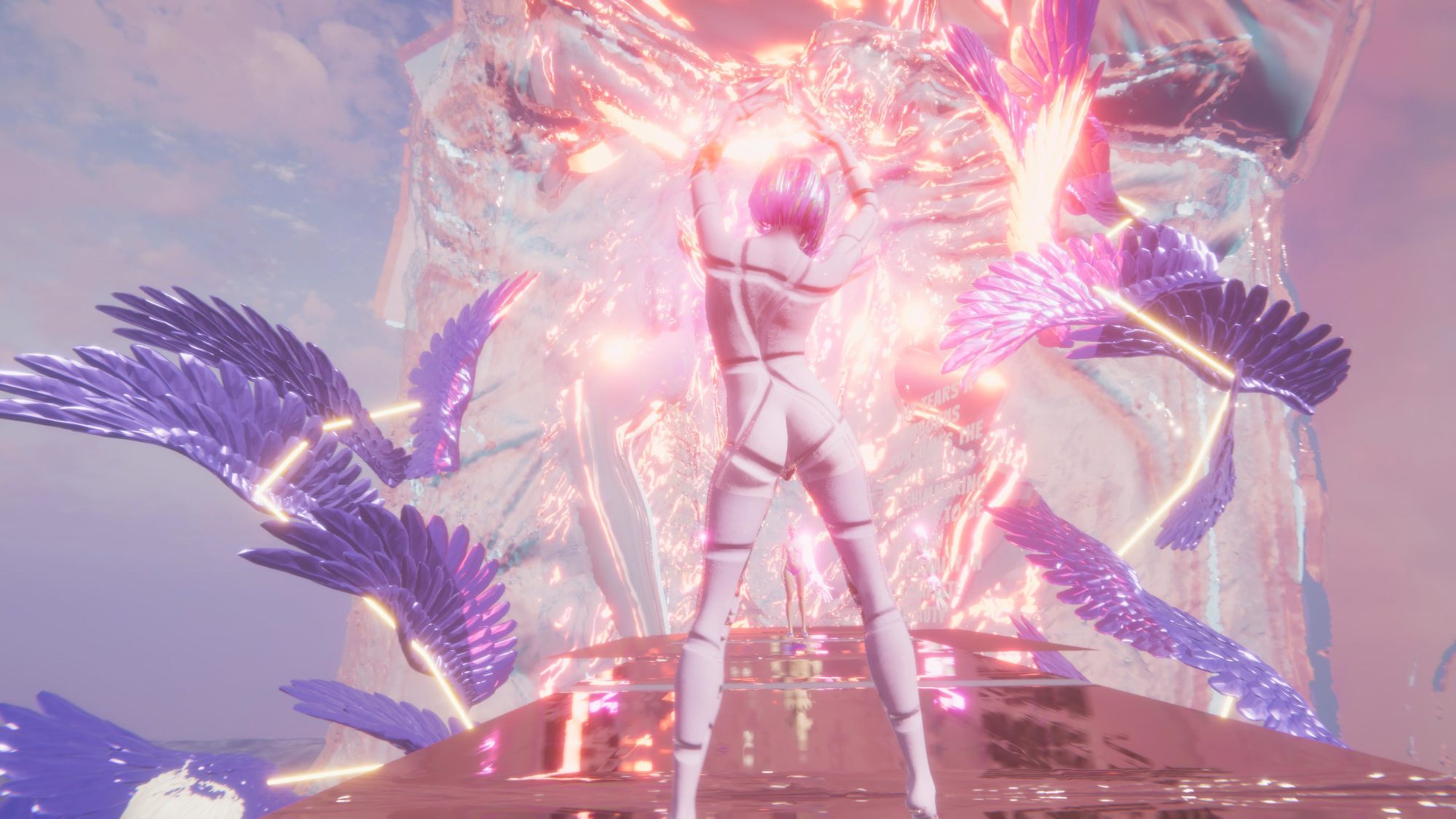 In Sertraline Dolls, Ava Wanbli will be merging multiple formats of recreating her body through virtual reality experiences, gaming, sculpture, and performances to speak towards the sense of becoming through sexual expression and consumption of body. The residency will be an experimentation on the architecture of her body in the context of voyeurism within both virtual and physical public spaces. She was once the consumer but now she is the consumed as she looks back to her old body in a collection of mirroring selves.
Sertraline Dolls is part of Interior Landscapes, a year of programming at Space p11 supported by a grant from the Graham Foundation for Advanced Studies in the Fine Arts. Sertraline Dolls is a Partner Program of the Chicago Architecture Biennial 2021 Edition.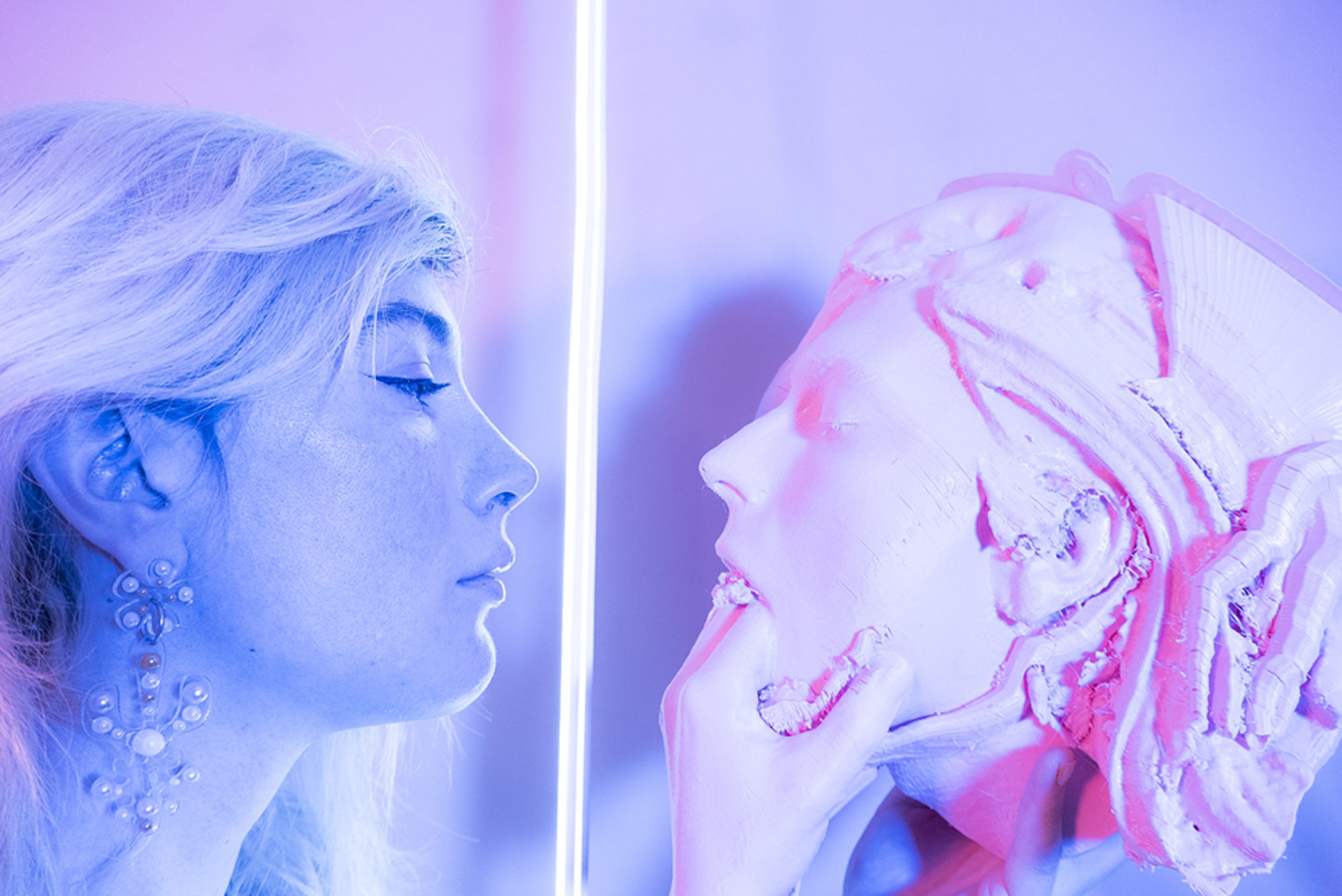 Ava Wanbli (b.1989) is a Chicago based new media performance artist. She utilizes video, performance, 3D scanning, Sculpture, and game engines to reconstruct dynamics of spectacle and intimacy through eroticized mediation of the body. In ritualized actions, Ava addresses consumption and the process of becoming through virtual body proxies and environments. In critique of voyeuristic actions of fetishized bodies, she points towards her experience in hypersexual virtual landscapes as a transwoman. She is an alumni of The School of the Art Institute of Chicago's Film, Video, New Media, and Animation Department and currently lives and works in Chicago. Wanbli has exhibited work at Links Hall (Chicago, IL), Sullivan Galleries, Zhou B Art Center, and ACRE Gallery (Chicago, IL); the Supernova Digital Animation Festival in Denver, Colorado, and MANA Contemporary New Media Artist-in-residence.