Duplicating Palestine
Shabtai Pinchevsky
05 Mar–29 Apr 2022
Palestine Park is a scale model of Palestine built in 1874 as an instructional tool on the grounds of the first Chautauqua Assembly, on the shores of Chautauqua Lake, NY. Built merely a year before the foundation of the first Zionist colony in Palestine, the model is a Biblical and Christian-oriented depiction of that land.
The model serves, in this work, as a starting point for an investigation and comparison of the colonial traditions of two geographies: The land it depicts, and the area where it is located.
This is the first installation of an ongoing project.
Exhibition guide is available at taishabtai.com/space-p11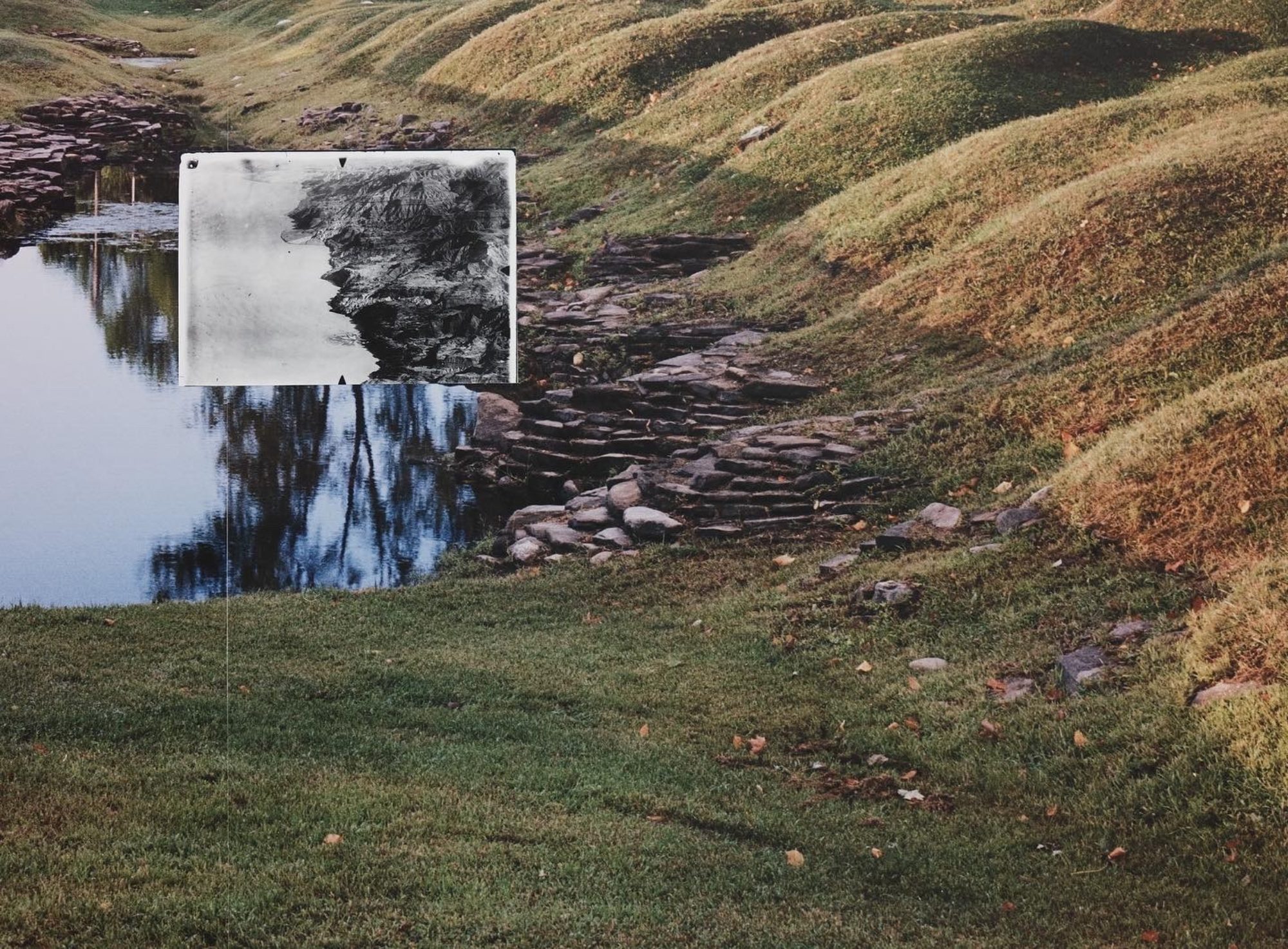 Shabtai Pinchevsky is a photographer and new media artist currently based in New York. His photographic practice is an extended one, employing video works, three-dimensional digital modeling, mapping, and archival work. He uses these tools and practices to explore local photographic histories and to investigate the political and social complications of the medium while reflecting on his own implications within the field.

Born 1986 in London UK, Pinchevsky holds a BFA from the photography department at the Bezalel Academy of Arts and Design in Jerusalem, and an MFA from Northwestern University in Evanston, Illinois. He is the recipient of the 2018 Gérard Lévy Prize for a Young Photographer, from The Israel Museum, Israel.