Douglass 18
12 Dec–17 Jan 2020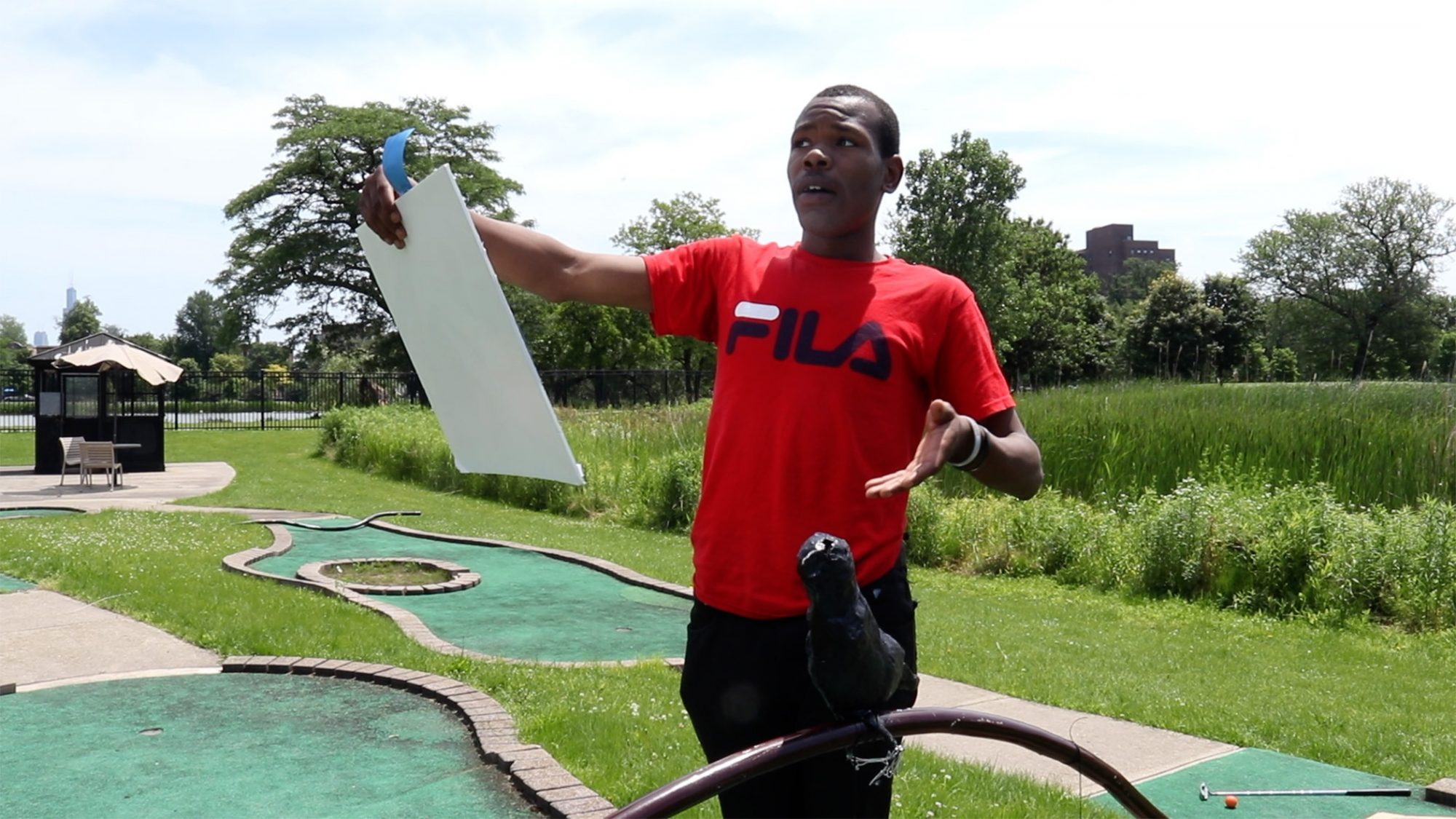 The Douglass 18 project is an effort to redesign and redevelop a dilapidated miniature golf course located in Chicago's North Lawndale neighborhood with a theme of bird conservation. In 2018 the Douglass 18 Partners brought together the Conservation Architect Team (CATs); a cohort of young adults from Chicago's west side. Inspired by the park's bird population, CATs studied and worked with scientists, artists, designers and architects to design mini-golf obstacles based on their observations. Working out of a basement room of the Douglas Park Field House, the CATs prototyped, tested, and designed concepts for the miniature golf course which will be professionally fabricated and installed in the spring of 2020. Ultimately, the CATs will advise on the business model for the course that serves as both a public amenity and a pipeline of career opportunities.

This exhibition is not a showcase of the final product. This exhibition is meant to highlight the process that lead to this beautifully co-designed public amenity. It is a celebration of the CATs work and transformation of space which occurred within a park field house basement on Chicago's west side.
Activation Days on December 13, 14 and 18 will feature opportunities to play miniature golf holes prototyped by the CATs in the Chicago Pedway.

Douglass 18 is supported by a grant from the Awesome Foundation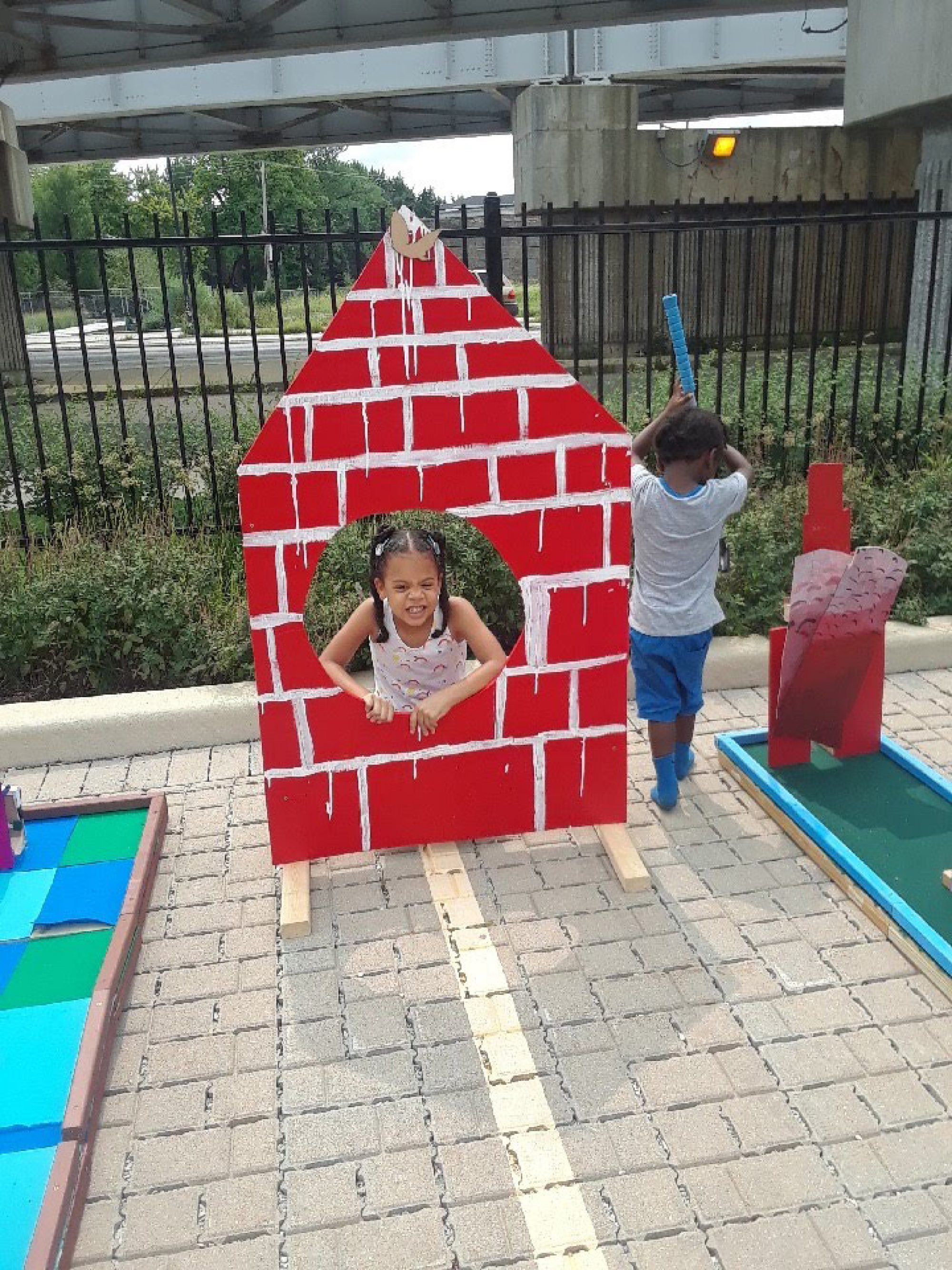 The Douglass 18 program is a collaboration between the following partners: Haman Cross III (resident artist at Firehouse Community Arts Center), Chicago Park District's Re:Center Initiative, David Brown (professor, UIC School of Architecture), Lincoln Park Zoo, Eric Hotchkiss (faculty, School of the Art Institute), and Open Architecture Chicago. Additionally, the project is supported by The Trust for Public Land, LL Bean, School of the Art Institute at Homan Square and Alderman Michael Scott.