The Issue You Mentioned Earlier
Rosemary Hall and Alberto Ortega
28 Jan–05 Mar 2019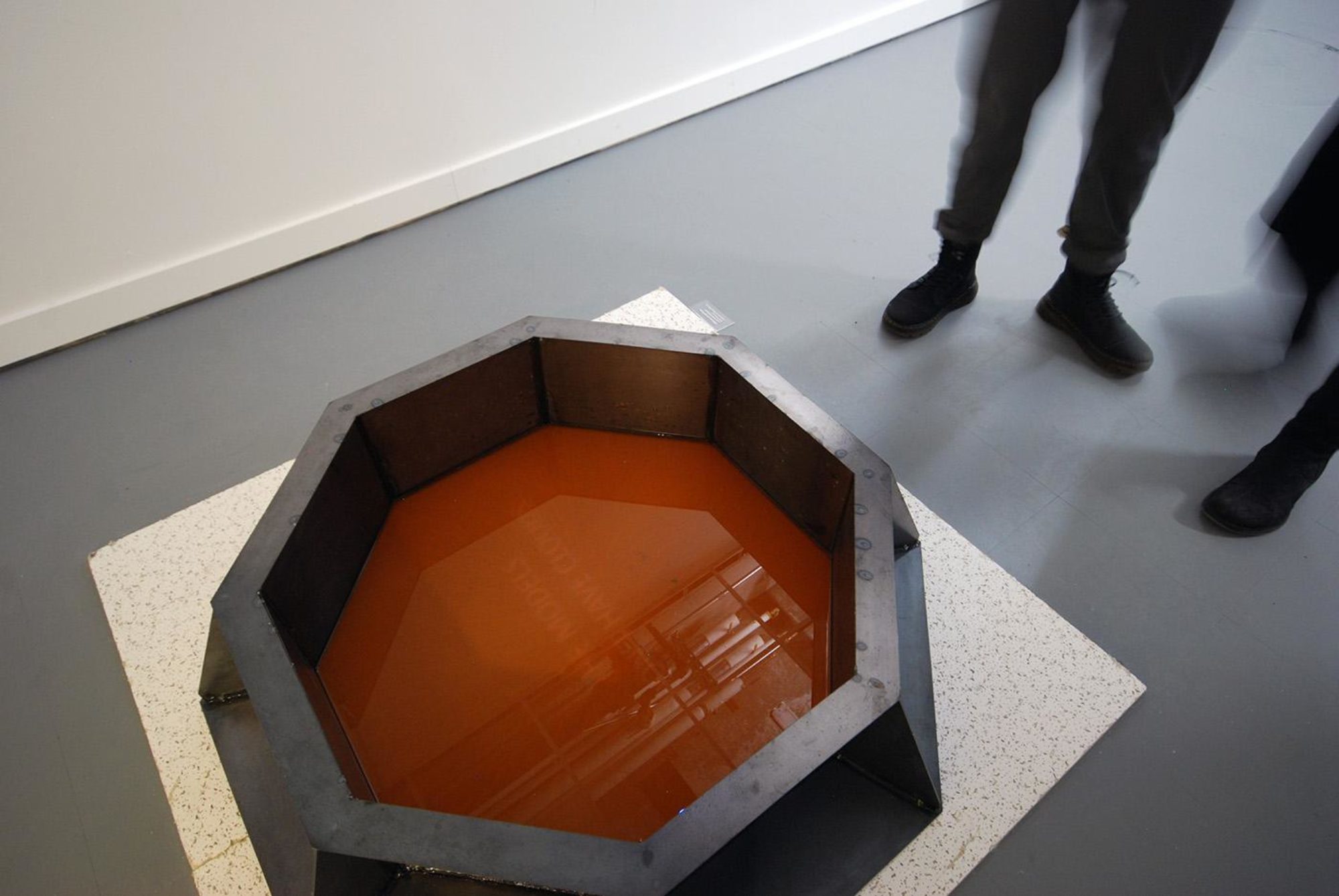 On March 19th, 2015, Florida's emergency management chief Bryan Koon testified before the State Senate Budget Subcommittee. He answered questions about the news that the Federal Emergency Management Agency would pull federal funding from states that refuse to directly address climate change.
In alignment with his position of climate change denial, Koon went through a series verbal gymnastics to avoid using the scientific term for our current catastrophic path in his statements.
To avoid acting upon climate change through refusal, tricks of language, and mere wishing that meteorological, geological, and biological cataclysms are not the by-product of a desire for infinite growth is nonsensical. Unless address directly, ecological meltdown will follow its course without concern for human emotions.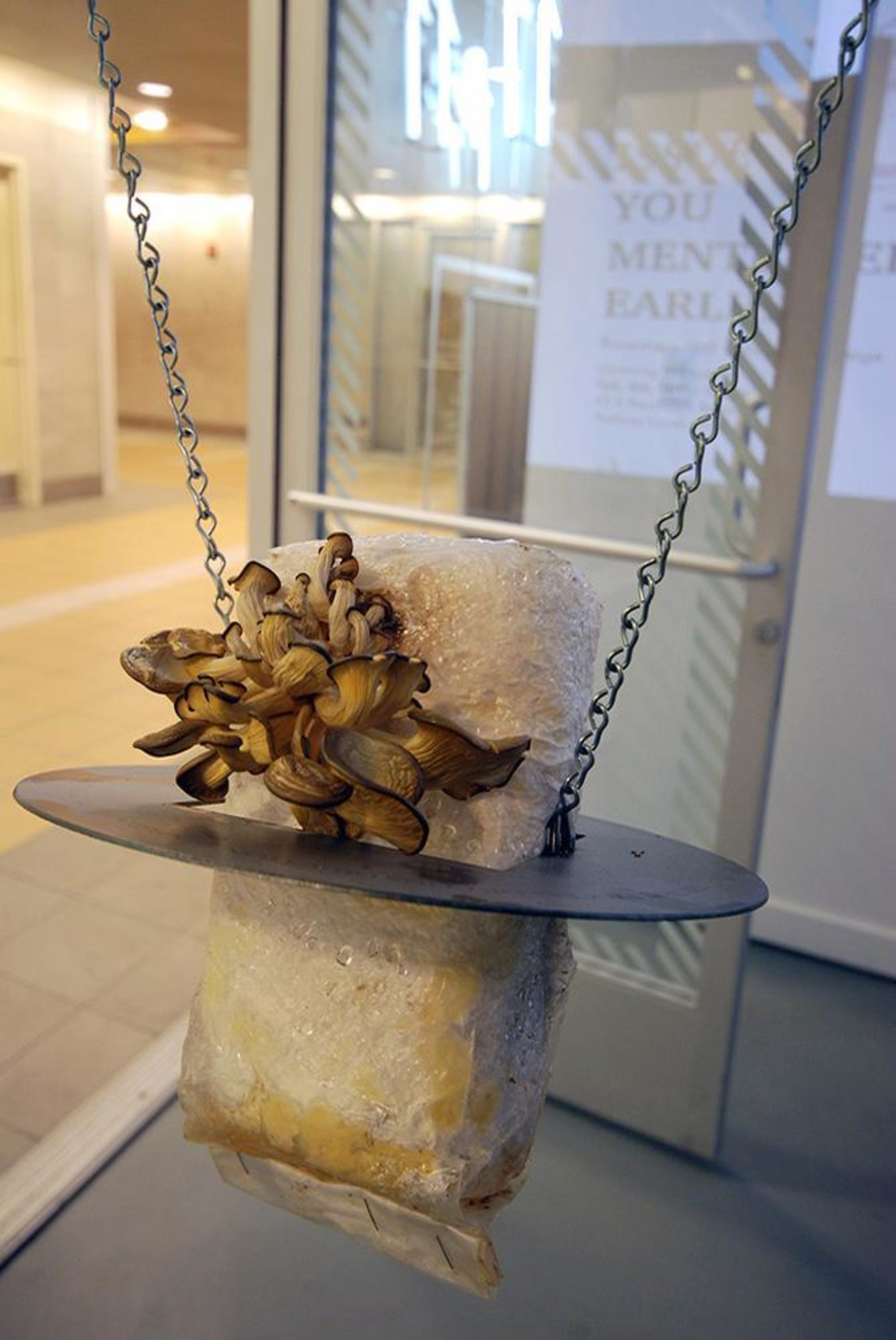 Rosemary Hall (United States, 1990) is an artist based in Chicago. She received her BFA in Fine Art and Environmental Horticulture at University of California Davis and is currently an MFA candidate at the School of the Art Institute of Chicago. Hall's installations, videos, objects, and compositions explore multiple connections between things, ideas, creatures, and timescales to ask how we can realign our imagination and grow with the world instead of on top of it.
Alberto Ortega (Mexico, 1989) is an architect and artist based in Chicago. He is an MFA Candidate at the School of the Art Institute of Chicago and a Jumex Foundation for Contemporary Art Grantee. Through video, texts, and artifacts, his work investigates narratives and mechanisms of discrimination and infrastructural violence. He was part of M.A.D.E. Collective, the team that officially proposed the creation of a new country called Otra Nation to the Department of Homeland Security of the US when the open call for border wall designs was launched.