Landscape Zine Reading Room
Curated by T. William Arnold, David L. Hays and Jonathan Solomon
01 May–31 Aug 2020
Landscape is a relationship between humans and nature, and that relationship is negotiated through a wide range of media, including zines (i.e., self-published, low-budget, small-run, print publications). Landscape has become a significant concern in zine culture, reflecting new thinking about humans nature, and the relationship between them.

Planned for Space pill in the Spring of 2020, the Landscape Zine Reading Room is postponed. We will continue to collect submissions until it can be safely opened.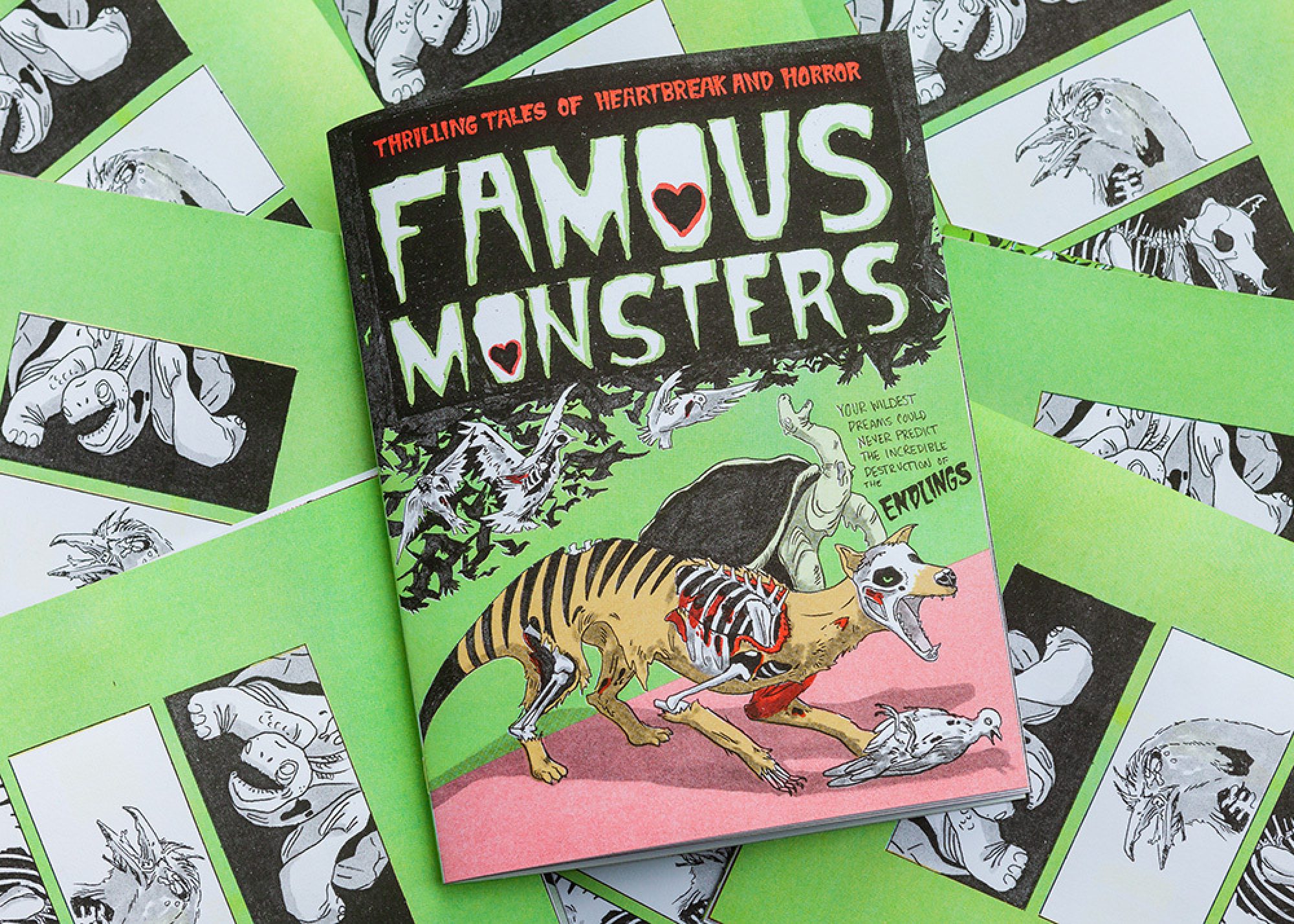 To submit a zine, please include the following information and mail it to:
Will Arnold
School of Art + Design
408 E Peabody Drive
Champaign, IL 61820
Name of Author/Artist:
Email:
Title:
Website:
Year of Publication:
Instagram:
The curators reserve the right to withhold submissions from the exhibition if they do not fit the theme of the show. All submissions will be donated to the University of Illinois Ricker Library of Architecture and Art at the end of the exhibition whether or not they were exhibited.