I(R)L: Interior Landscape Residencies
NOW ACCEPTING APPLICATIONS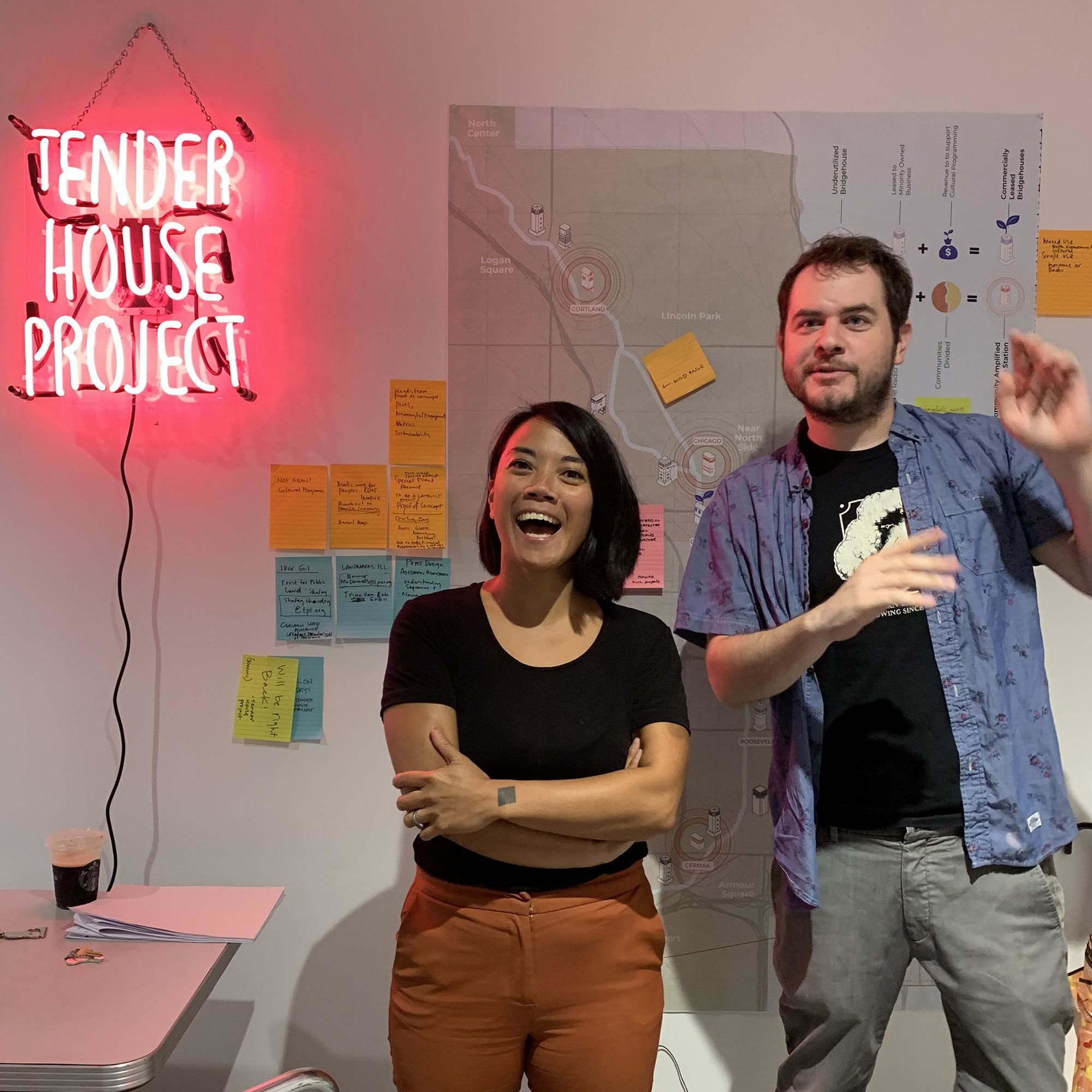 Interior Landscape Residencies

"Interior landscape" is a synonym for the garden and a metaphor for both the architectural interior and the human mind. Yet, landscapes are inherently extensive—at once relational, outwardly directed, and inconclusive—and interior landscapes present a spatial conundrum as contained conditions that exceed the limits of their enclosure.
To explore emerging themes in interior landscape, Acute Angles hosts I(R)L: Interior Landscape Residencies, an ongoing program of short-term, site-based creative practice and exhibition opportunities based at Space p11, our gallery in the Chicago Pedway. As a network of pedestrian tunnels and bridges, commercial spaces, government facilities, transit stations, and other public and private infrastructure, the Pedway is a significant interior landscape within the Chicago Loop and a counterpoint to more visible, outdoor sites, such as Millennium and Maggie Daley Parks. Used daily by thousands of commuters, residents, and students, the system offers alternative routes through the urban grid, and its spatial complexity and eclectic character make it an ideal location for exploration and creative experiment.
I(R)L is a studio residency for individuals based in Chicago, whether permanently or temporarily. Working in the media of their choice, participants address interior landscape in order to test its implications for specific practices. Residents have access to Space p11 during Pedway hours (Monday-Friday 9am-7pm; Saturday 10am-5pm) for terms of up to two weeks and will share work with the public through open visits during the residency or exhibition after. Participants retain the rights to all work created during the residency. Acute Angles reserves rights to exhibit and/or publish the work as described under our Artist Agreement. Participants receive a $100 stipend to support the production of work. Acute Angles cannot provide support for travel, accommodation, or other needs beyond gallery access.
To apply, submit a brief letter outlining past work and intentions for the residency to: info@space-p11.com